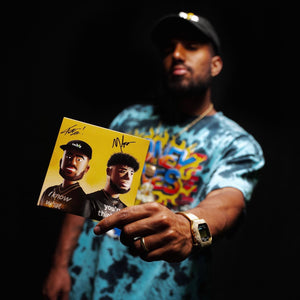 MUSIC
Get your Futuristic Music CD's before they're gone!
From "The Rise" to "Never 2 Late", complete with autograph.
VIEW CD'S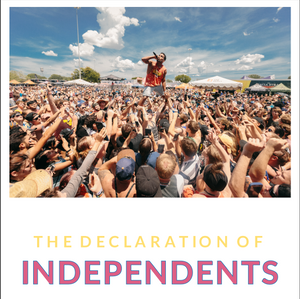 BOOKS WRITTEN BY FUTURISTIC
Futuristic puts his heart into his books to share his knowledge with the world. Grab a copy today to gain some guidance about the music industry or health and wellness.
VIEW BOOKS